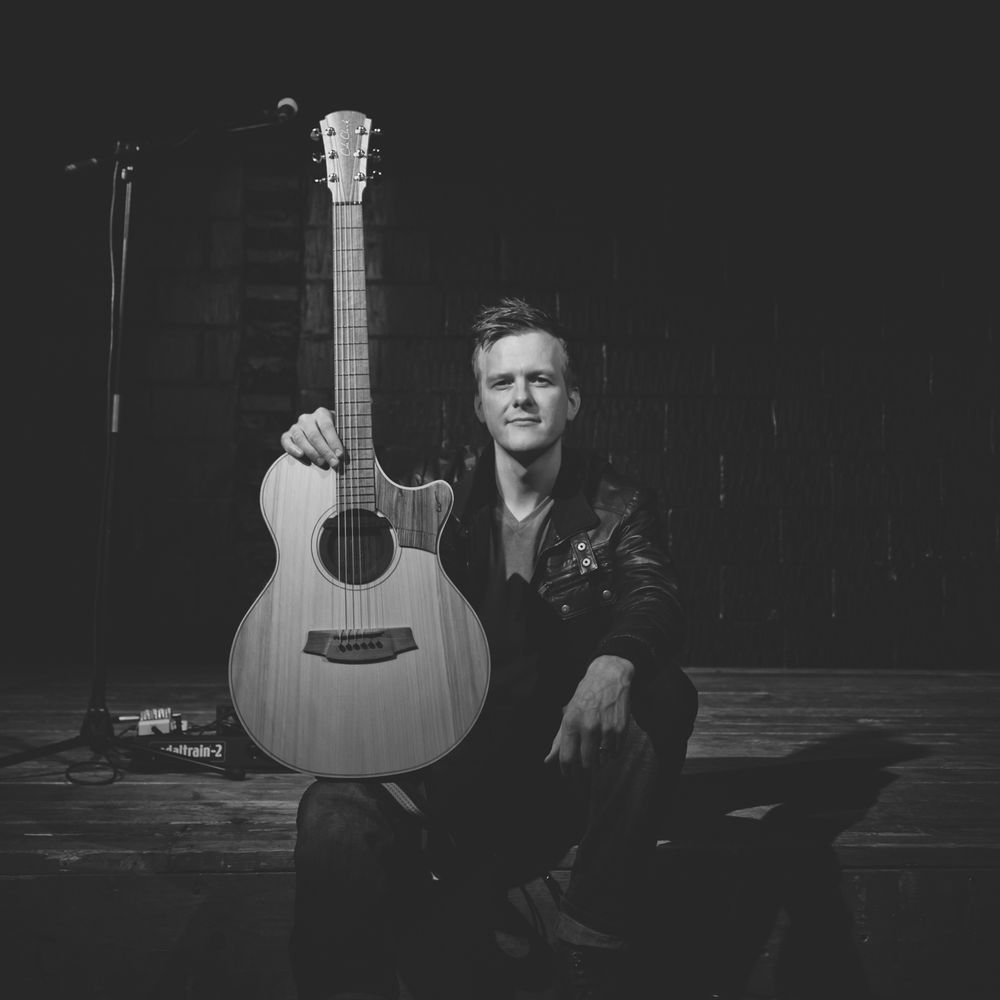 Jon Hart is an accomplished fingerstyle singer-songwriter known for his unique one-man acoustic performances. His music blends modern percussive fingerstyle guitar with powerful vocals and emotive songwriting, earning him critical acclaim from notable sources like Acoustic Magazine, The Times, Guitar World & BBC Radio Folk
Jon has released multiple albums, EPs, and live performances, including 'Reborn,' 'Set Adrift,' 'Annual,' 'Live in Italy,' and 'Six String Therapy.' He has toured extensively across the UK, Europe, and the US and has supported Orbital and Gin Wigmore with Opinaut.
"

Stand out performances dripping with atmosphere" - Acoustic Magazine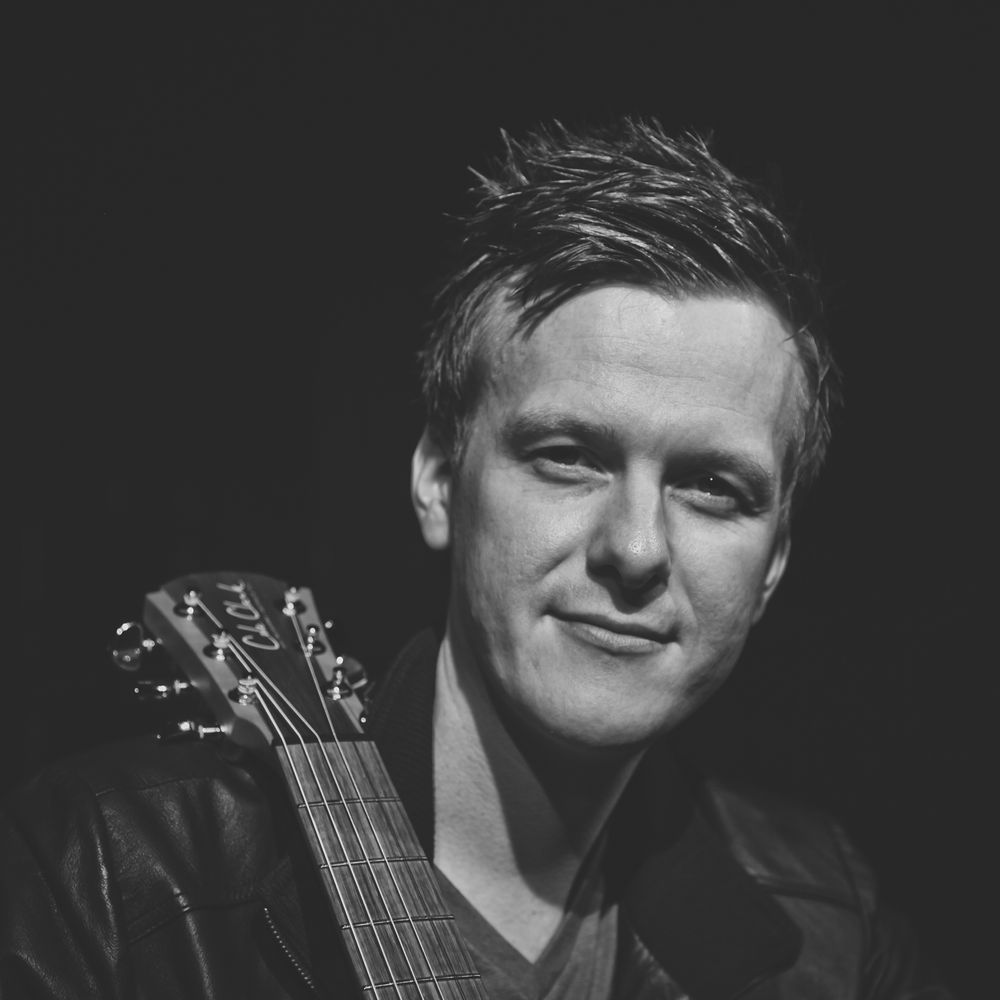 Jon has collaborated with other exceptional guitarists, including Daryl Kellie, Amrit Sond, Maneli Jamal, and Billy Watman, for his UK tours, playing at prestigious venues such as the Isle of Wight Festival, London Acoustic Guitar Show and Ullapool Guitar Festival, where he co-headlined with Preston Reed.
Despite being compared to greats such as Jon Gomm and Newton Faulkner, Jon offers a distinctive touch that sets him apart from his contemporaries. He composes such that they can all be played live using just one acoustic guitar and a vocal harmony pedal (without any looping.)
"

A masterful guitar player" - Guitar World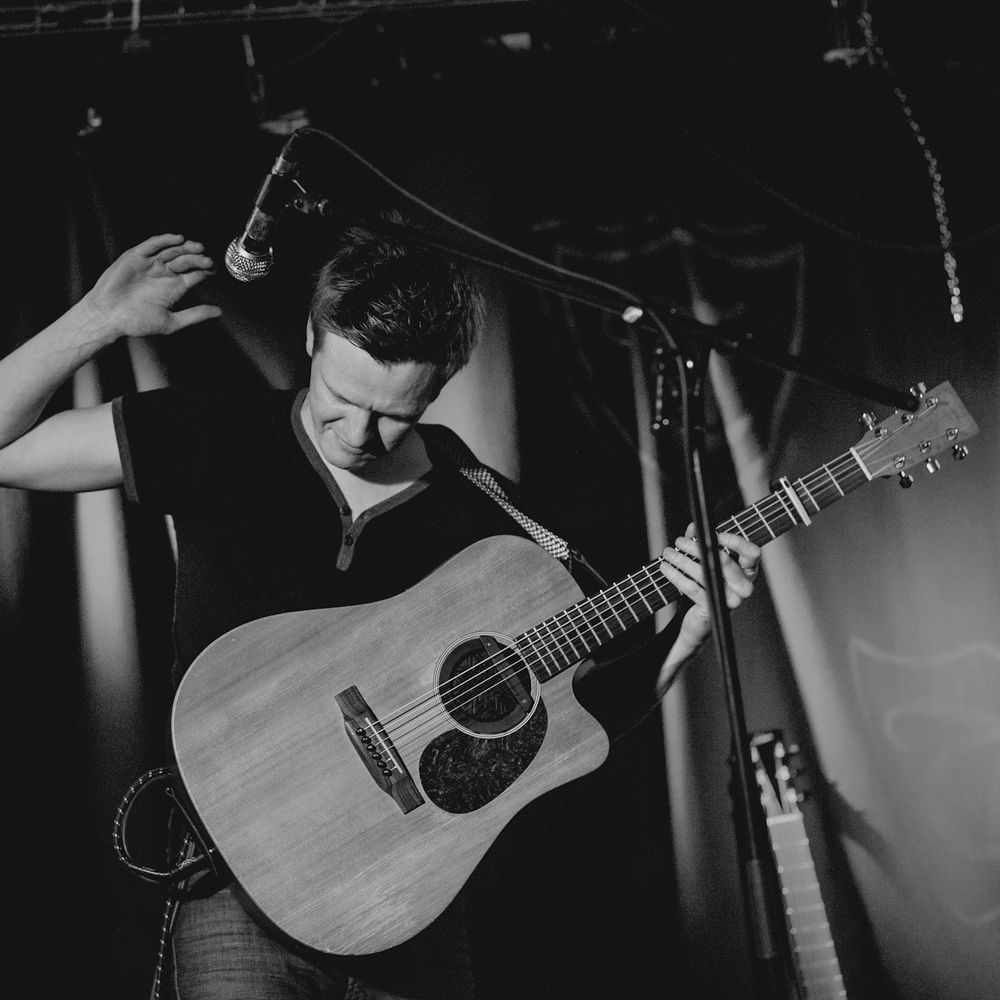 During the pandemic, Jon adapted to the situation by co-organised an online festival via the Fingerstyle Hub Facebook Group, where he invited 14 world-class guitarists to perform. The event was a resounding success, and Acoustic Guitar Magazine (US) recently featured it, praising Jon's entrepreneurial skills.
Jon is also a sought-after guitar tutor and session musician, having written his first book, 'An Introduction to Modern Fingerstyle & Singing.' He has developed online programs that teach acoustic guitarists of all abilities how to build, record, release, and perform a guitar composition and arrangement in just 90 days.
Currently, Jon is working on his sixth album, 'Neurodivergent,' along with his podcast, 'The Neurodivergent Musician,'. Follow him on social media platforms @jonhartmusic.
"

Amazing" - Genevieve Tudor's Sunday Folk, BBC